Embassy of Israel Brit at Chabad Japan
Embassy of Israel Brit at Chabad Japan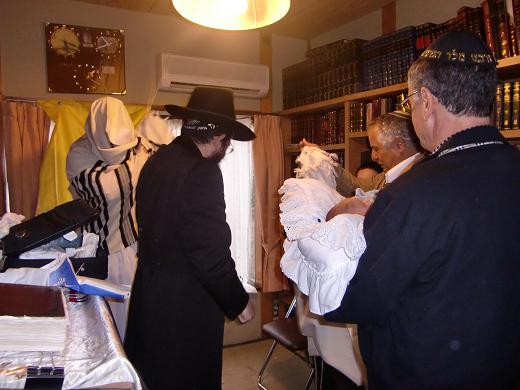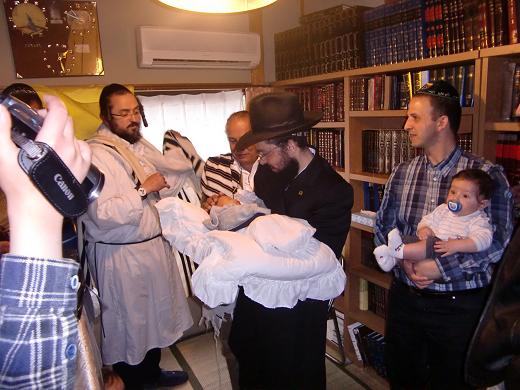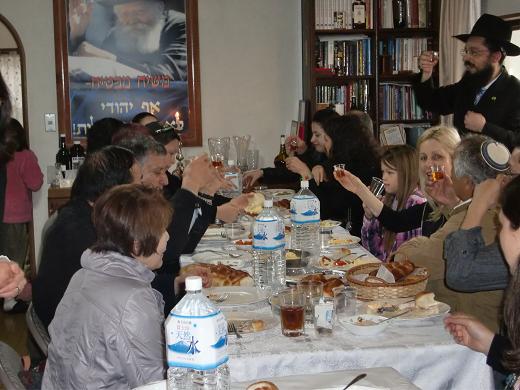 This past Sunday, we had the honor to organize a brit (circumcision) for a beautiful baby boy born to Adi, one of the Embassy of Israel's personell. The Ambassador, Nissim Ben- Shitrit, and the consul, Yaakov Rachamim as well many of the embassy staff participated and were very moved by the atmosphere and the holiness of the mitzvah.
Special thanks to the Mohel, Rabbi Shimshon Eisenberger who is known for his expertise and devotion. The moment he was asked to fly from Israel to Tokyo, he agreed without any hesitation or conditions. This is truly admirable.
The family and embassy staff greatly appreciated and thanked Rabbi Edery for the beautiful meal and sponsoring the Mohel to come.
The baby's name is Adam Ari.