Lag Baomer 5772
Lag Baomer 5772
 Come and celebrate Lag Baomer!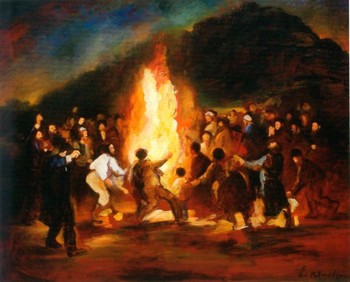 Wednesday evening, May 9th, starting at 6:00 pm
at Chabad House.
BBQ, chicken on the grill,
singing and dancing in honor of the great and holy sage
Rabbi Shimon Bar Yochai.
Thursday, May 10th, field trip for children, in honor of Lag Baomer.
The children will be going to the mountains for hiking and a day of fun and pleasure! Food will be supplied throughout the trip.
Please reserve in advance by email.
 Rabbi Shimon promises that one who is joyous on his day of passing,
all his heart's desires are fulfilled.
Looking forward to seeing you!