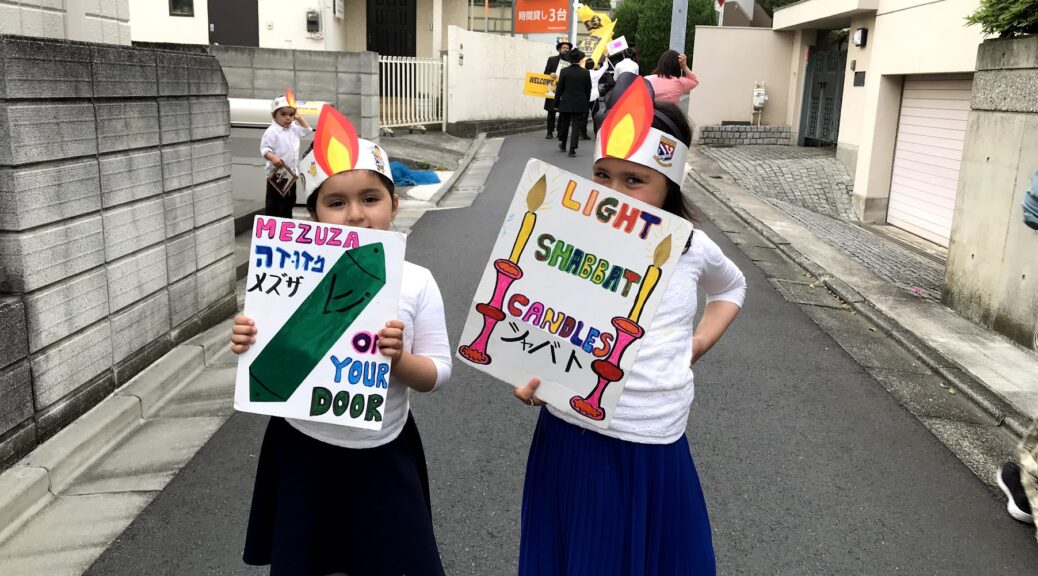 רישום לארוחות שבת בבית חבד טוקיו
Shabbat Meal Reservation @ Chabad Tokyo, Sanno 1-25-18, Ohtaku
Please fill out the form below:
Venue
Chabad Tokyo (map), 1-25-18 Sanno, Ota-ku (We are on the right side of the Seven-Eleven convenience store (map)
Schedule for Shabbat
Mincha prayer – 10 min after Candle lighting
Kabbalat Shabbat and meal
In winter (after Sukkot) at 6:00 pm.
In the spring/summer (after Passover) at 7:00 pm.
Learning deep ideas from this week's Parshah: 9:00 am.
Morning services: 10:00 am | Cholent 12:00 pm.
Time of candle lighting and Havdalah in Tokyo. Please check at Myzmanim.com in the below
https://www.myzmanim.com/day.aspx?askdefault=1&vars=47968938&q=tokyo