For the first time: Kosher Beef in Supermarket in Tokyo
For the first time: Kosher Beef in Supermarket in Tokyo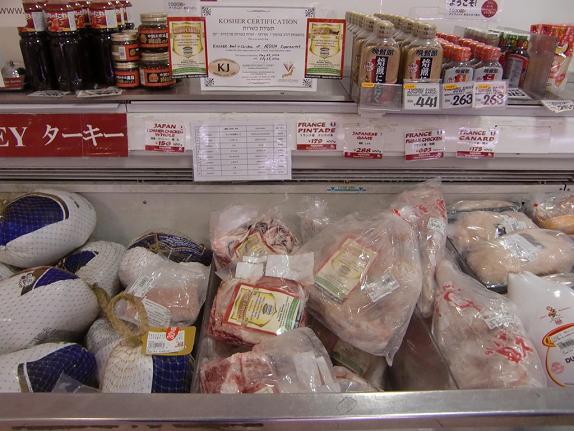 Breakthrough: for the first time ever in Japan, Kosher Beef made in Japan is available locally.
From last Thursday, there is kosher beef at Nissin Supermarket.
In the past Chabad of Japan organized beef slaughtering that was available for everyone however this is the first time it is accessible in a local store.
The Kosher beef is of very high quality and free range cattle. Local Jewish people are extremely pleased with the availability of kosher beef and chicken. The supermarket has thanked Rabbi Edery and Muto san for providing this much needed commodity.
It is by Divine providence that the kosher beef was made available just before the Shavuot Holiday. Before the giving of the Torah , the Jews did not know the laws of Kosher slaughtering. It was only afterwards that they became proficient with the laws of kosher meat.
No better time than to celebrate the holiday of the giving of the Torah with Kosher Beef Made in Japan.
Rabbi Yehuda Bensimchon, internationally reknowned shochet, has come to Japan for the 10th time to help Rabbi Edery make Kosher Beef and Chicken in Japan. We would like to thank him and wish him revealed blessings.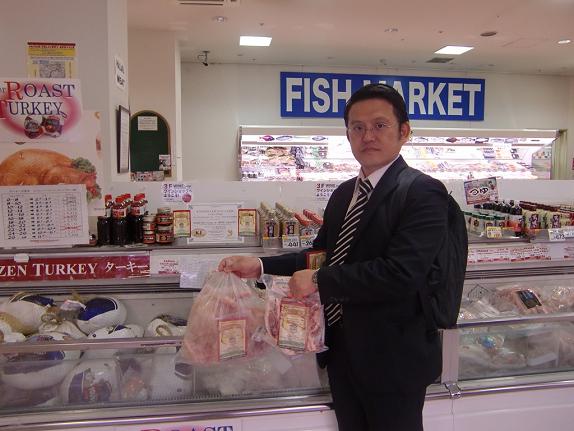 Special thanks to Muto san for his dedication and devotion for Kosher food. You are welcome to check the Kosher Japan website.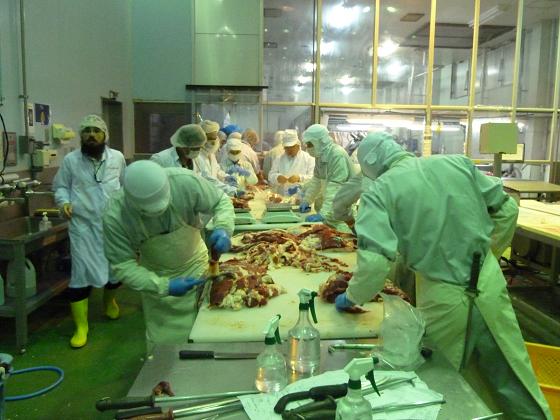 'Cuz Kosher Meat Just Can't Be Beat!'