Mazal tov! New Mikveh in Tokyo and Kyoto
We have amazing news to share with you. Baruch Hashem, we are building two Mikvehs: one in Tokyo and one in Kyoto.
Mikveh in Tokyo
The Mikveh in Tokyo is located right next door to the Chabad House, in our spacious, exquisite Japanese garden. The Mikveh will be designed as a beautiful Japanese onsen.
The groundbreaking ceremony took place on Lag Baomer. This was a very moving and joyous event.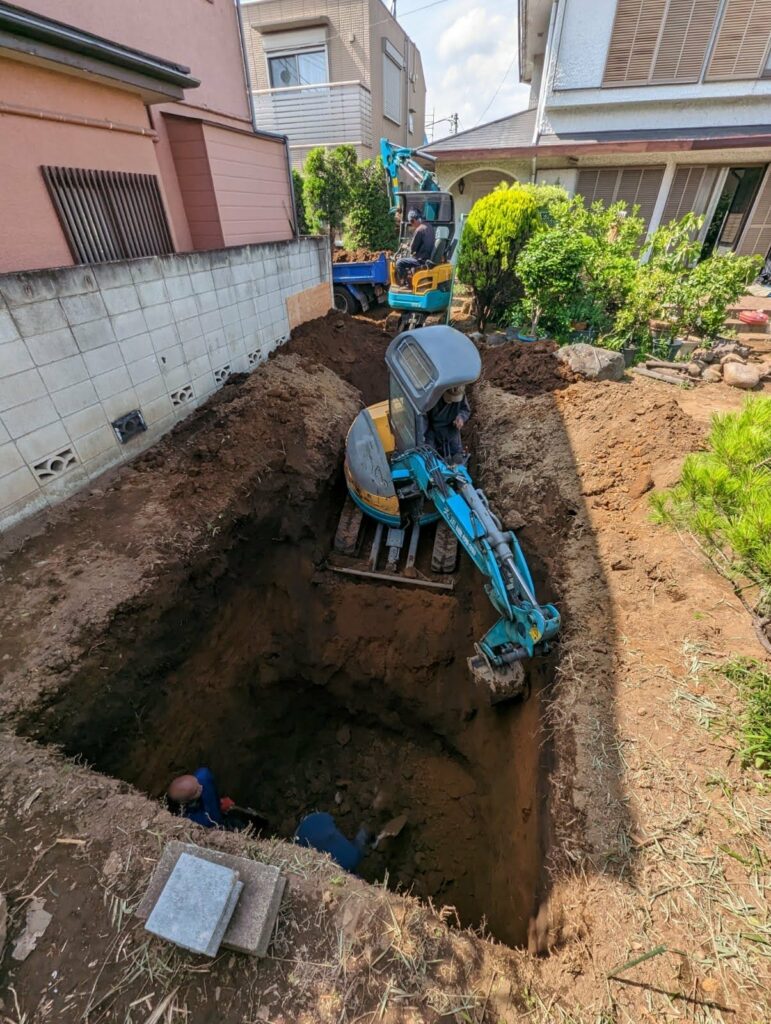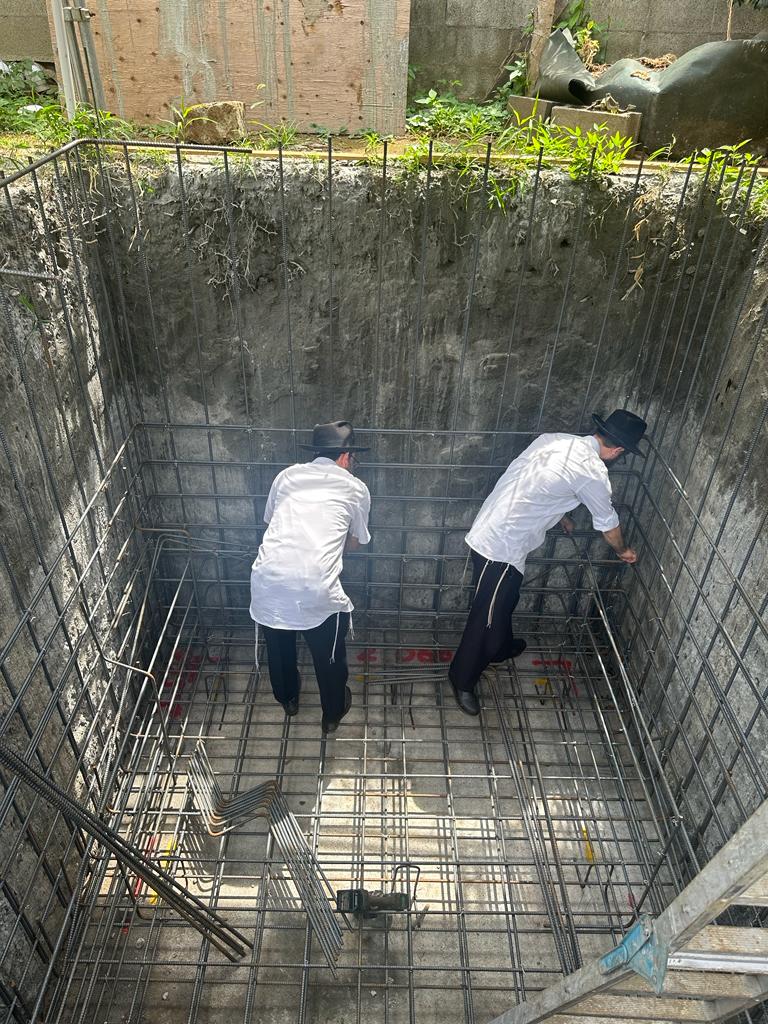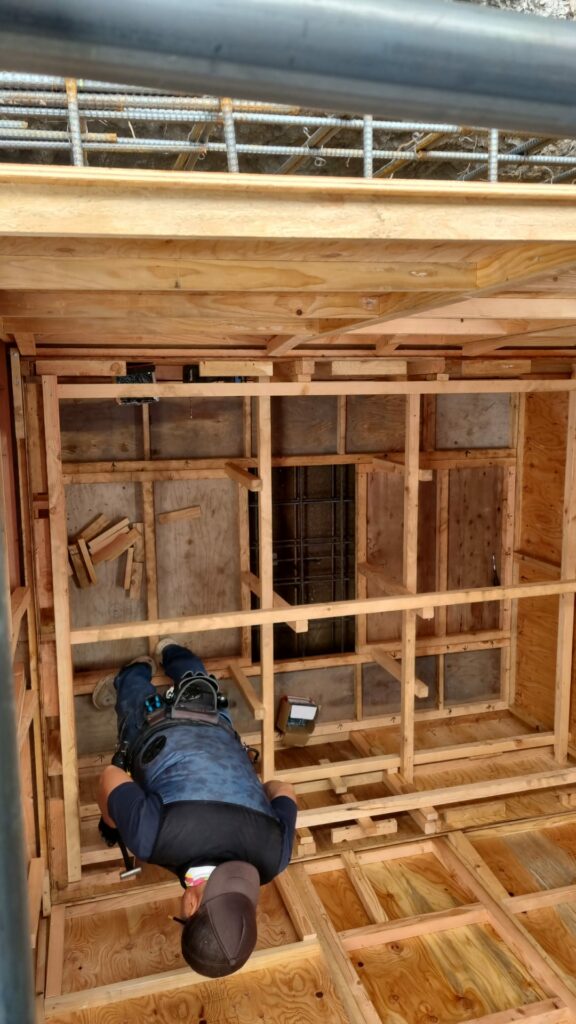 Right after Rosh Hashana we will do the concrete for the Mikveh.
Join us in this incredible project to finalize this beautiful Mikveh in Tokyo. This Mikveh will serve the local Jewish community and the many tourists that come to Japan. Take part in this great mitzvah!
Mikveh in Kyoto
The Mikveh in Kyoto is located 15 minutes from Chabad Kyoto on a sprawling 1500 sqr. meter property. It is the first-ever mikveh built in Kyoto. The Mikveh will be ready please G-d on Chanuka this year.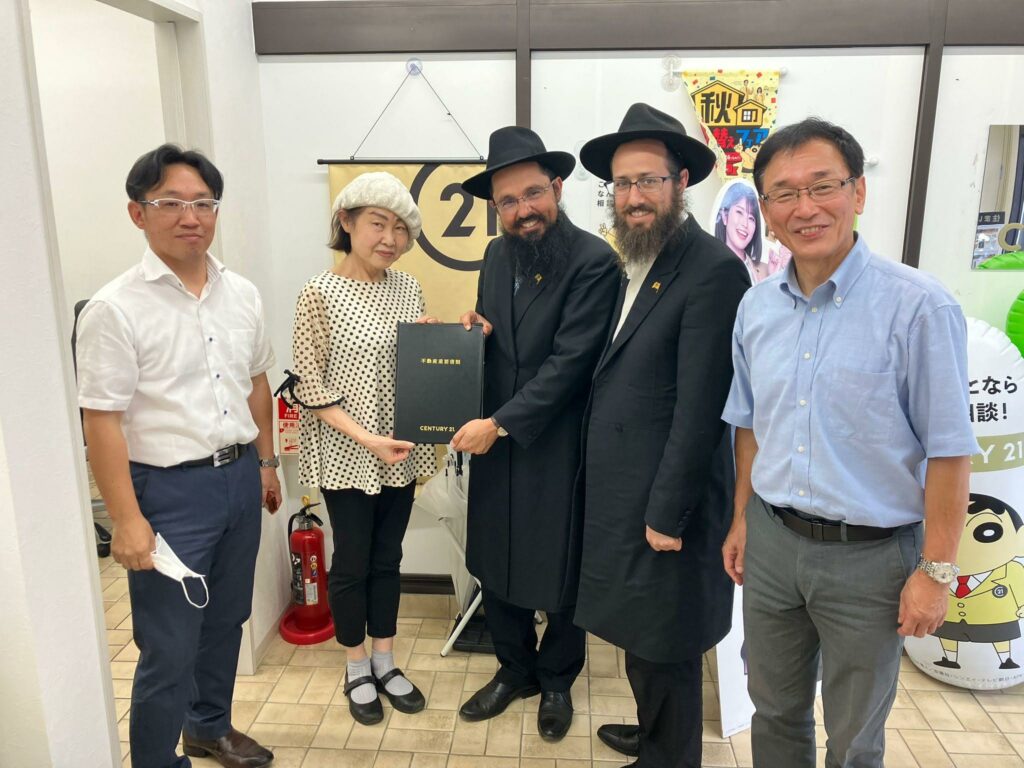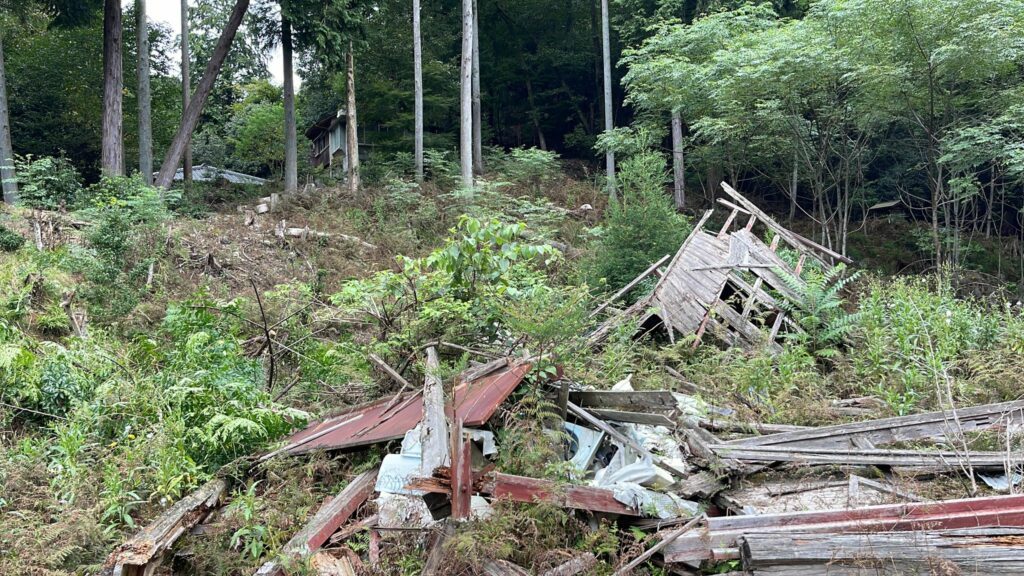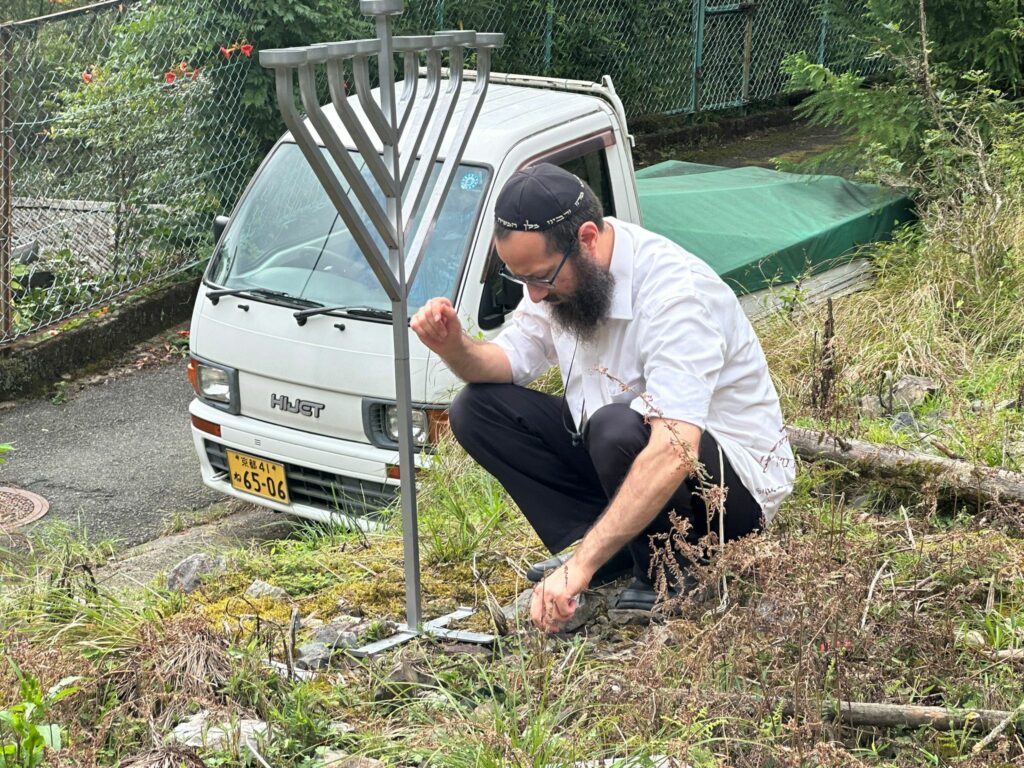 Join us in building the FIRST mikveh in Kyoto by contributing. Your partnership is important for Yiddishkeit in Kyoto and the surrounding cities.
The cost of the construction of the Mikveh in Kyoto is $360,000.
This Mikveh will surely bring much light and holiness to all of Japan and many revealed blessings to every person who participates.

DONATE