Our Message and Prayer to victims of Atami mudslide
Our Message and Prayer to victims of Atami mudslide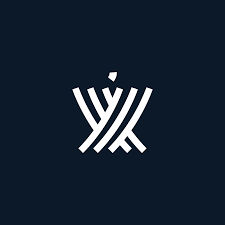 The terrible mudslide in Atami brought death and destruction. We pray for the welfare of the people who were hurt physically and to those who lost their house and property.
We are sure the Japanese government and local officials are doing their very best to insure that people are being taken care of. Now is the time for every individual to look around and see if someone might need help.
It is incumbent upon us to feel socially responsible for the health and mental state of the people who live around us. May G-d protect Japan that it should never happen again.