Kislev Women's Kumzitz
Kislev Women's Kumzitz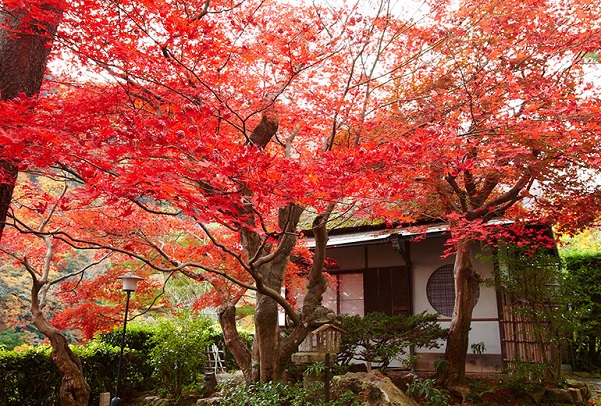 Let's warm up, join us for the next Kumzitz.
The fantastic program and companionship will definitely rejuvenate your body and soul!
Sunday, November 15, 2015 at 3:30 pm.
Challah baking for early birds.
Please RSVP
The upcoming month of Kislev is also called the month of redemption, thanks to many special days in Jewish History when miracles happened. Most famous – Chanuka. It is an opportune time to get together, strengthen one another with good deeds, prayer and joy. May this Kumzitz be celebrated in the third Temple with the Rebbe King Moshiach.