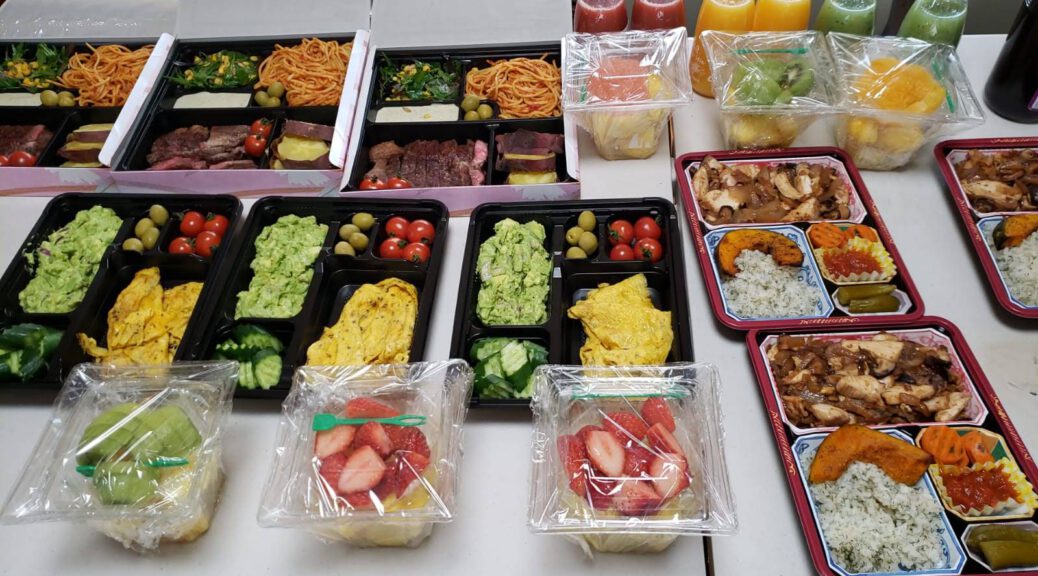 Chabad of Tokyo brings relief during Coronavirus outbreak
Chabad of Tokyo brings relief during Coronavirus outbreak
One year ago, when the world started to hear about the Coronavirus, there was a Cruise ship, the ''Diamond Princess'' that anchored in Yokohama shore. Passengers who joined the cruise from Israel, Australia the US, and other countries, ended up staying quarantined on board, getting sick with Corona, hospitalized, and finally were able to go back home after two months. We plunged straight into finding a way to help them out. From our experience, government bureaucracy takes a long time and people in distress don't get the support they need in time. Action had to be taken and quickly.
We sent care packages and boxes of warm food that was delivered directly onto the ship, during the weekdays and also for Shabbat. There were many items they needed and could not get on the ship. We got wish lists from each passenger and included the necessary items in their boxes. We wanted them to know that they are loved and cared for and that we would do everything we can to make them feel that they are not alone. This gave the passengers an emotional support system, they knew they had someone that would be there for them throughout this ordeal. This was the most important issue during those turbulent and unpredictable days, at the beginning of the Coronavirus.It is our obligation to mention the crucial and amazing support of our dear friend Arik Amsalem, who gave his time, connections, money, effort, and love to help all he can.
During this time of difficulty with the coronavirus and its impact, it is a good time for introspection and action. G-d Almighty has taken away the possibility to travel freely and do many activities that were once part of our lives. But now we have much time for other very important things that maybe we have neglected or not paid much attention to. Family, friends, our spouse, our children, even ourselves, nature. Being emotionally available for the people around me. Seeing how I can be a help to the people around me. How can I be their support system. We must pay attention to the opportunity G-d has put before us. Secondly, every physical sickness is connected to our spiritual state. This is the time to add in good deeds and mitzvot. To do good. This is the best cure to help improve and refresh ourselves spiritually. To help us heal on all levels. Our society's general spiritual health depends on every individual. Let us do or part. Moshiach now!