Brit at Chabad Japan
Brit at Chabad Japan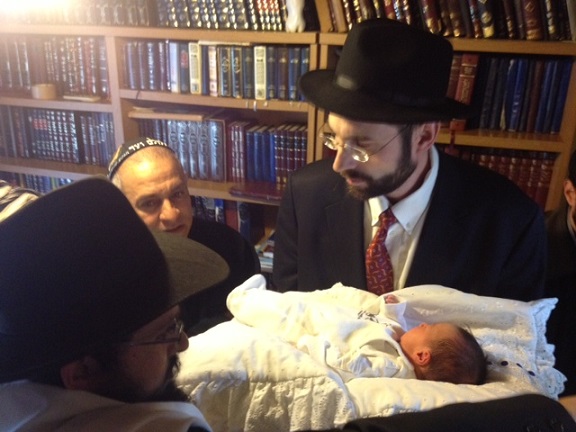 This past Monday, Chabad House hosted a beautiful brit.
Mazal tov to Liat and the whole family, for the birth a new baby boy –  Adam. May you have much nachat from all your children, in good health and happiness.
Special thanks to the dedicated Mohel, Rabbi Shimshon Eisenberger, for coming from Jerusalem to conduct the brit.