Mikveh Onsen Chabad Tokyo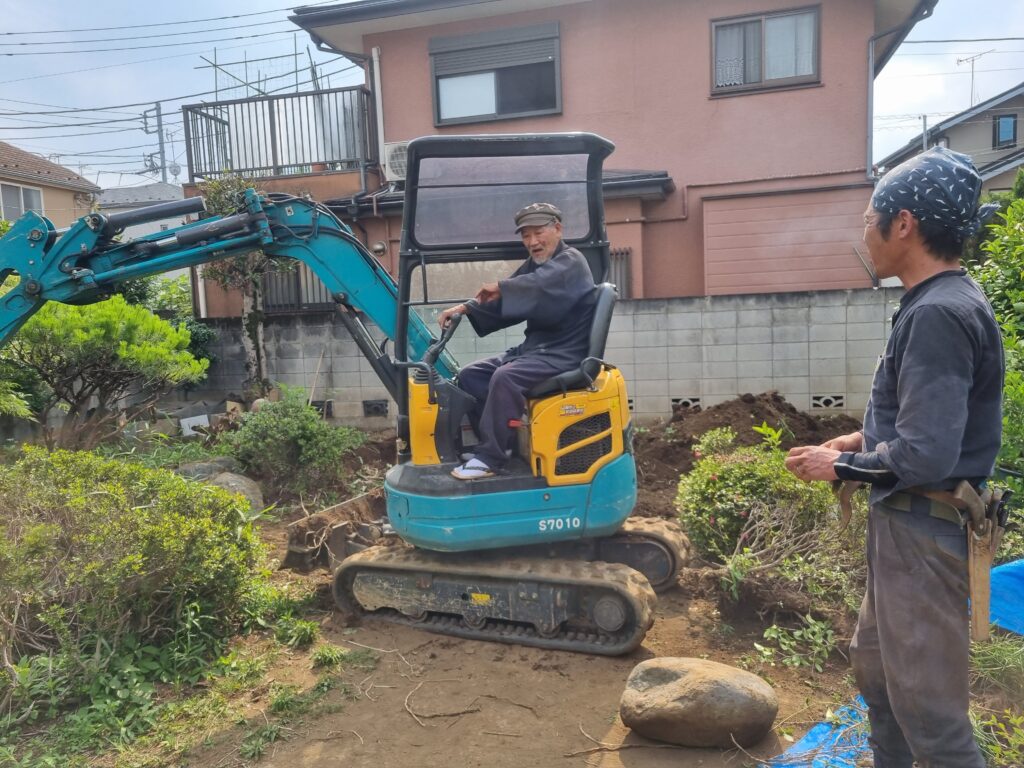 We would like to share amazing news: This week we started to build our Mikveh onsen.
The large property that we bought this Chanuka, has a beautiful Japanese garden with over 70 trees! Part of the garden we are using to build a Japanese style mikveh.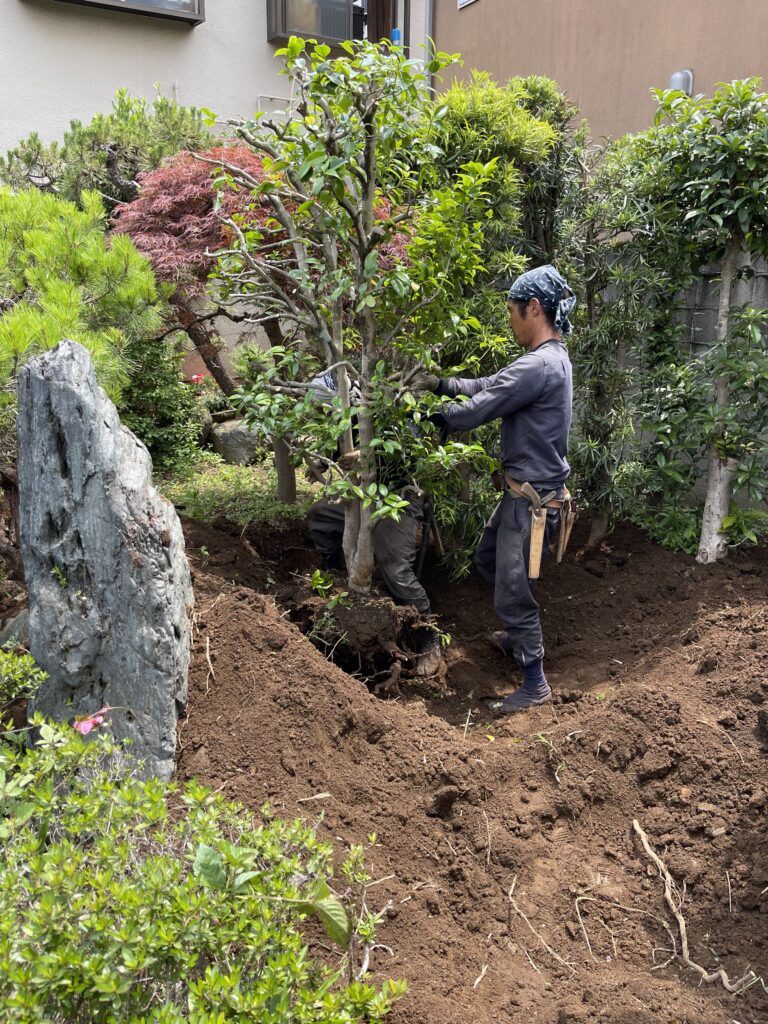 A mikveh is a special type of bath made of naturally occurring water, such as a spring or
rainwater. It is a Jewish practice and dates back to ancient times. Immersion in the mikvah is traditionally done for ritual purification. Every Jewish community all over the world has a mikveh.
A special gardener was hired to uproot part of the trees to be able to dig the mikveh. They were replanted around the garden to preserve the original garden landscape.  People using the mikveh will experience the beauty of the Japanese-style onsen, in a natural and serene atmosphere.