Purim 2015 in Japan at Chabad Tokyo
Purim 2015 in Japan at Chabad Tokyo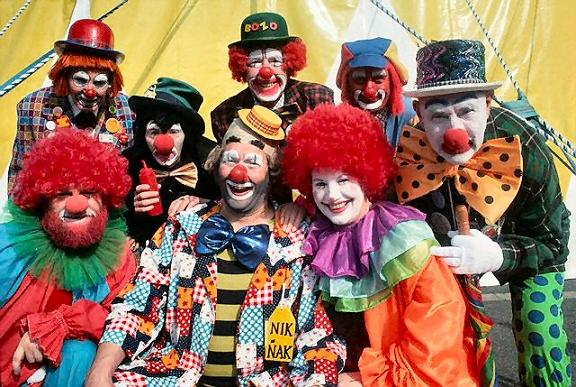 Join us for the fantastic Purim Celebration
Wednesday evening, March 4th,  
Megillah Reading at 6:40 pm, and at 8:00 pm
Thursday, March 5th, from 2:00 pm, at Chabad_Japan
Megilla reading, Hamantashen Noshen, Festive Feast,
Special Guest Entertainer
A day of joy, inspiration and doing Mitzvot!
Save the date and bring family and friends.
Fee: Every person is welcome to help with the Purim expenses by 

contributing

 to Chabad Tokyo.