New Month of Tamuz
New Month of Tamuz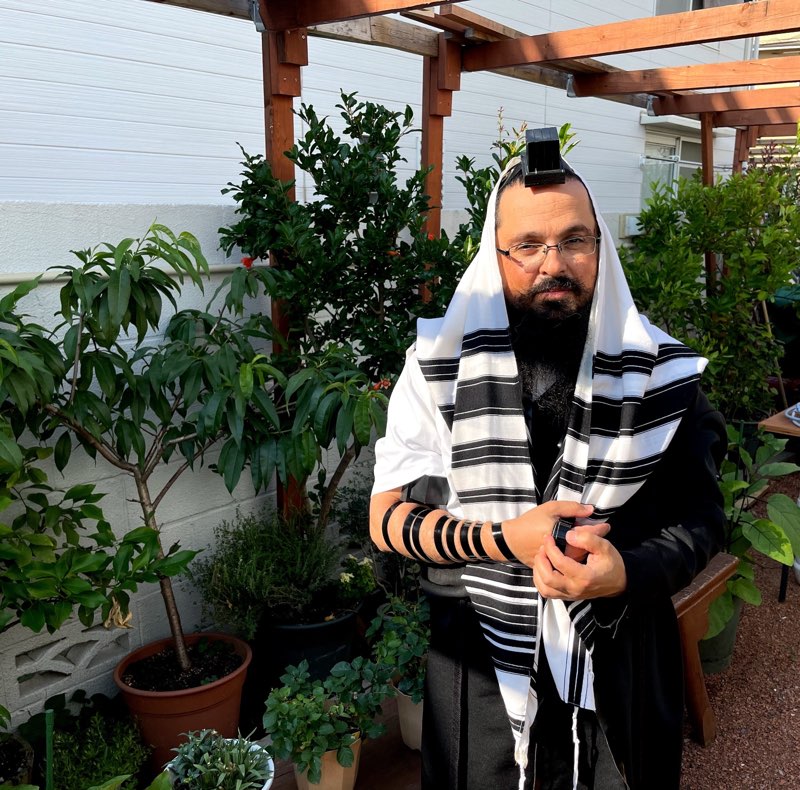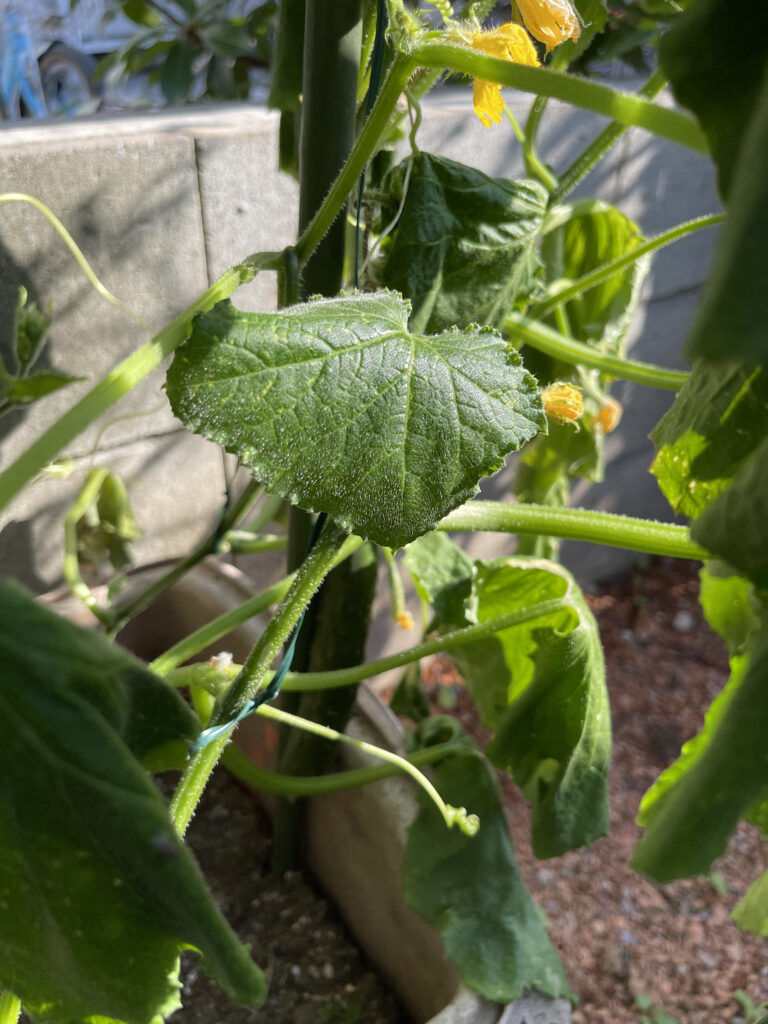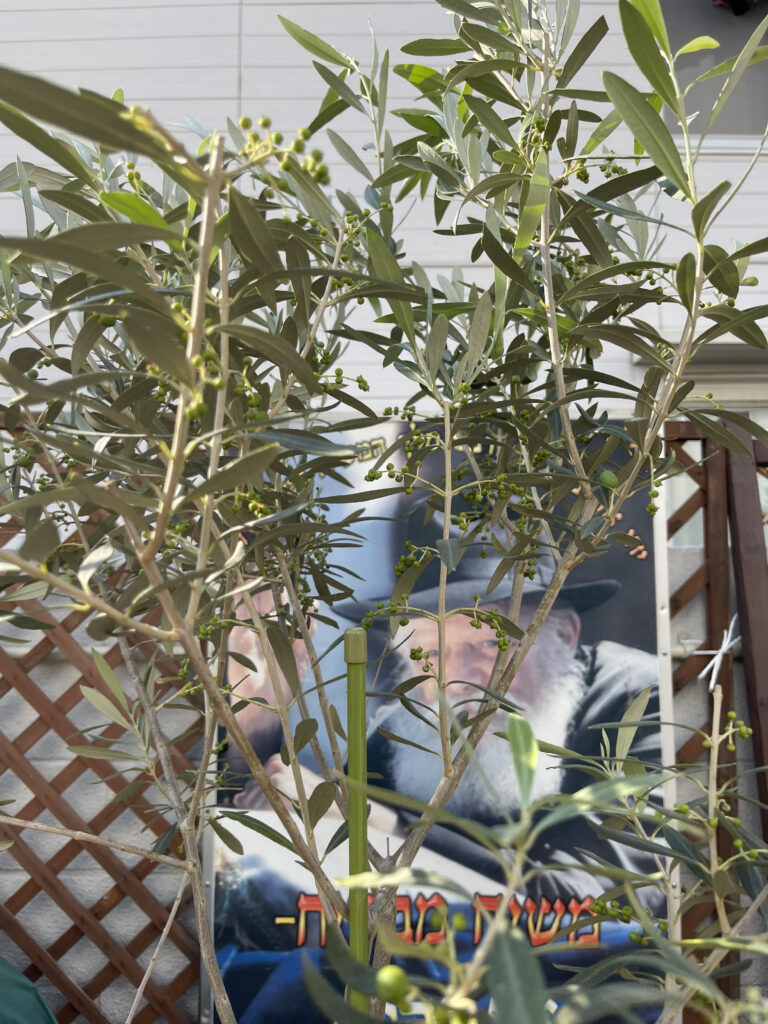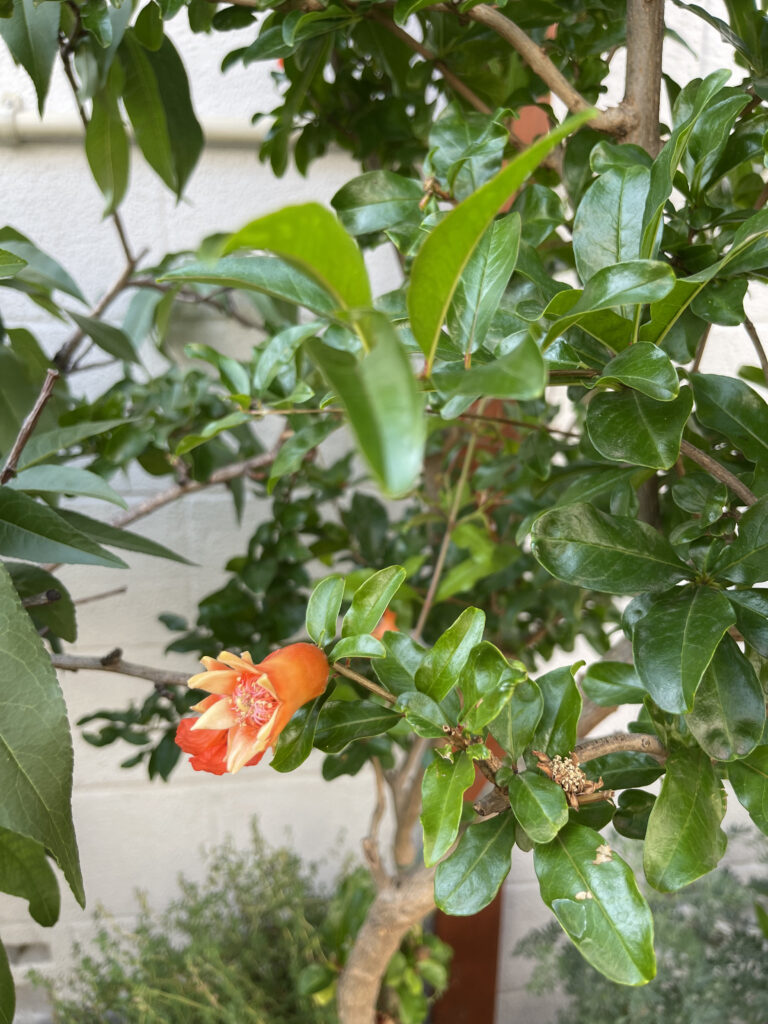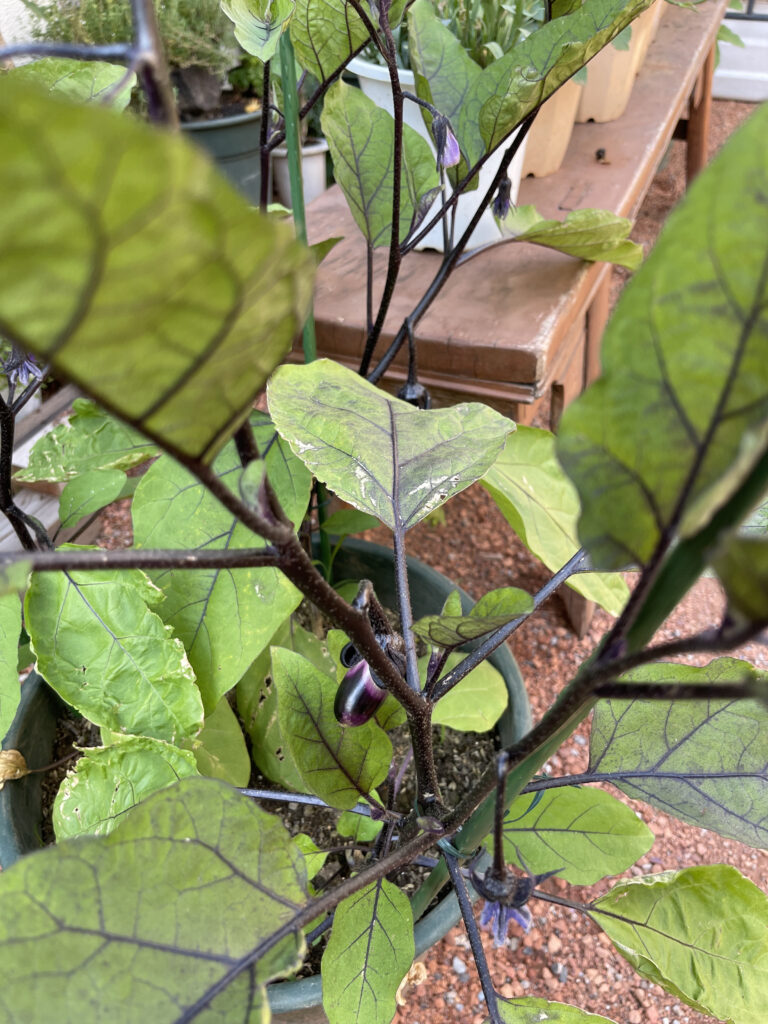 Today is the new month of Tamuz.
Rabbi Edery and Chabad Japan family wish you a joyous and meaningful month. May it be the month of Redemption.
We are enjoying our beautiful fruit and vegetable garden. This season we have a lots of flowers on our fruit trees, pomegranate, olives, and peach. Our tomatoes, eggplants and cucumbers are very much growing high.
本日はヘブライ暦におけるタムズの月の初日です。
ラビ・エデリーとハバッド・ハウス・ジャパンの家族は皆様に幸せにあふれ、意味のある1か月となることを祈っています。
私たちは美しいフルーツと野菜の生る菜園を楽しんでいます。この季節には多くの花々とフルーツの実が生り始めています。ザクロにオリーブ、桃。トマトやナス、きゅうりも徐々に実が大きくなっています。