Message from Rabbi Eddery
Message from Rabbi Eddery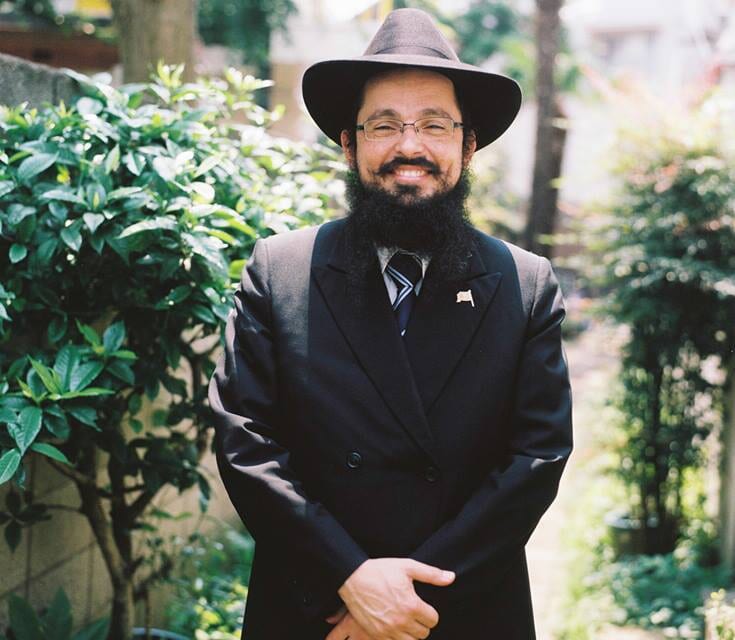 All around the world, in every country, you will find a Chabad House. The Lubavitcher Rebbe, Rabbi Menachem Mendel Shneorsohn, King Moshiach, established these centers. The goal of Chabad Houses is to be an open house for acts of kindness and charity. A place where people could learn about themselves, and their connection to G-d and the Torah. It is an educational center. The continuous and ongoing success of these ''lighthouses'' shows the demand and necessity of such centers worldwide.
Especially in our times, where there is a spiritual hunger, for meaning and direction. There is a great weakness in values and morality. The goal of Chabad Houses is to supply people to be focused on the proper things in life, so that they can be an asset to society.
The U.S. government has awarded the Lubavitcher Rebbe, King Moshiach for his incredible achievements and contribution to society. They established his birthday, every year as Education Day U.S.A. in a Congressional resolution.
Chabad of Tokyo Japan, directed by Rabbi Binyomin Edery, has been active in Tokyo for the past 17 years, running educational programs, for children and adults, celebrating Jewish festivals, establishing a kosher restaurant. Now we are starting a new national project, helping needy people in Japan. Underprivileged persons will know that they can get food or household products in an honourable way without shame.
The project stages are divided as follows:
1- A Soup kitchen, where people can get hot food, ready. We will also have a service, where food will be delivered to houses.
2- Household products and equipment. Electrical appliances, cleaning products, blankets,
3- Children's necessities, books, clothes, school supplies,
4-Advice and mental support
To achieve this goal we have established a new Non-Profit-Organization (NPO) in Japan, under the Chabad group umbrella named: "Chabad House of Japan"
We will collect donations and distribute services under this organization which will be transparent for donors and hope it will create not only better life for the needy but also better feeling and joy for the givers.
We would like to give everyone a chance to being a partner in this blessed project. By contributing money or products, people will be happier and lead easier lives.
Please join and encourage your friends to be part of these acts of goodness and kindness.
Sincerely yours,
Rabbi Binyomin Y. Edery
Chabad Tokyo Japan