Kosher Japan
Kosher Japan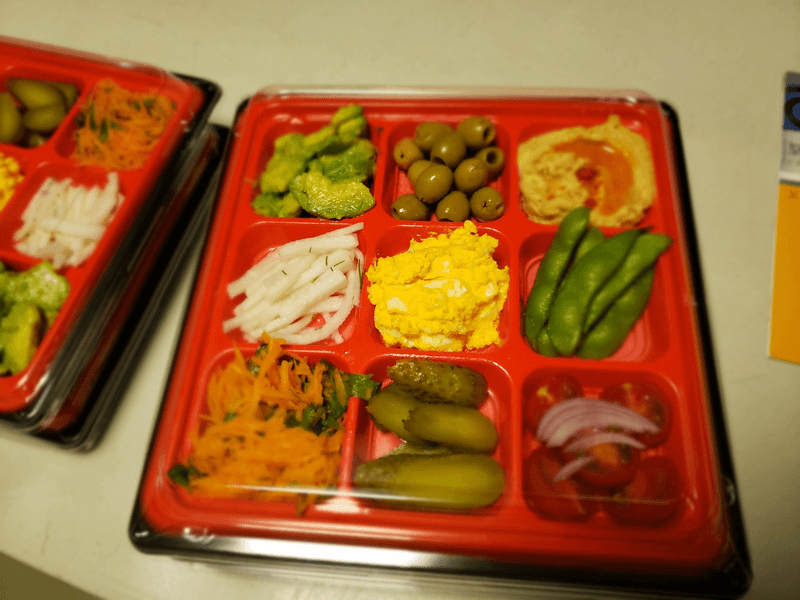 The first and only kosher restaurant in Japan
VISIT OUR WEBSITE: https://www.kosherjapan.co.jp/
With G-d's help, Chabad of Tokyo Japan established Kosher Delica, in April 2005. It has since developed, in serving all the kosher food needs of the Jewish community in Tokyo Japan. All foods are under the strict rabbinical supervision of Rabbi Binyomin Y. Edery . Please feel free to contact us. We are always happy to be of help.
We deliver to hotels, business offices, restaurants. We do catering for special events. We accommodate special requests.
Contact:
+81-3-3772-7707 or +81-90-3683-7707
Email
Kosher Food options in Japan
Kosher Japan
Kosher Delica, is a delivery only service of kosher meals to anywhere in Japan. To receive the menu, please email Chabad Tokyo.
Email
Orders need to be made at least one day in advance, and for out of Tokyo, at least 3 days in advance.
Businessman who come from abroad highly depend on this service, as it is quick, efficient and good food. Many tourist groups from Israel, the U.S. and Europe often use this service as well. Kosher Delica is under the strict supervision of Rabbi Binyomin Y. Edery, Chief Rabbi of Japan.
Kosher Japan Head office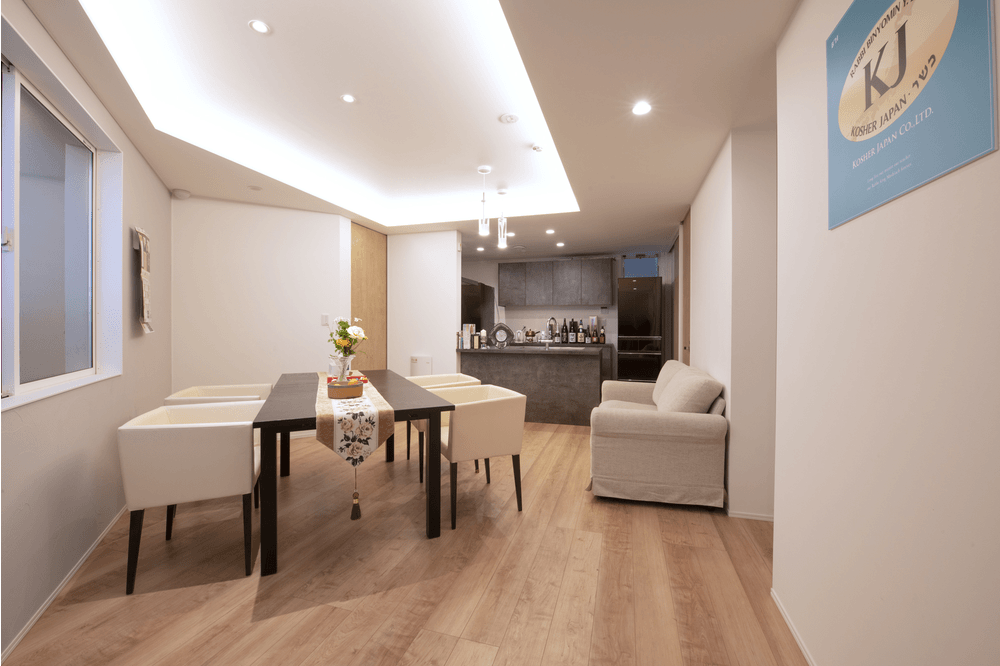 1-26-27 Sanno Ota-ku, Tokyo, Japan 143-0023