Join us Yom Kippur 5782 with Chabad Tokyo
Join us Yom Kippur 5782 with Chabad Tokyo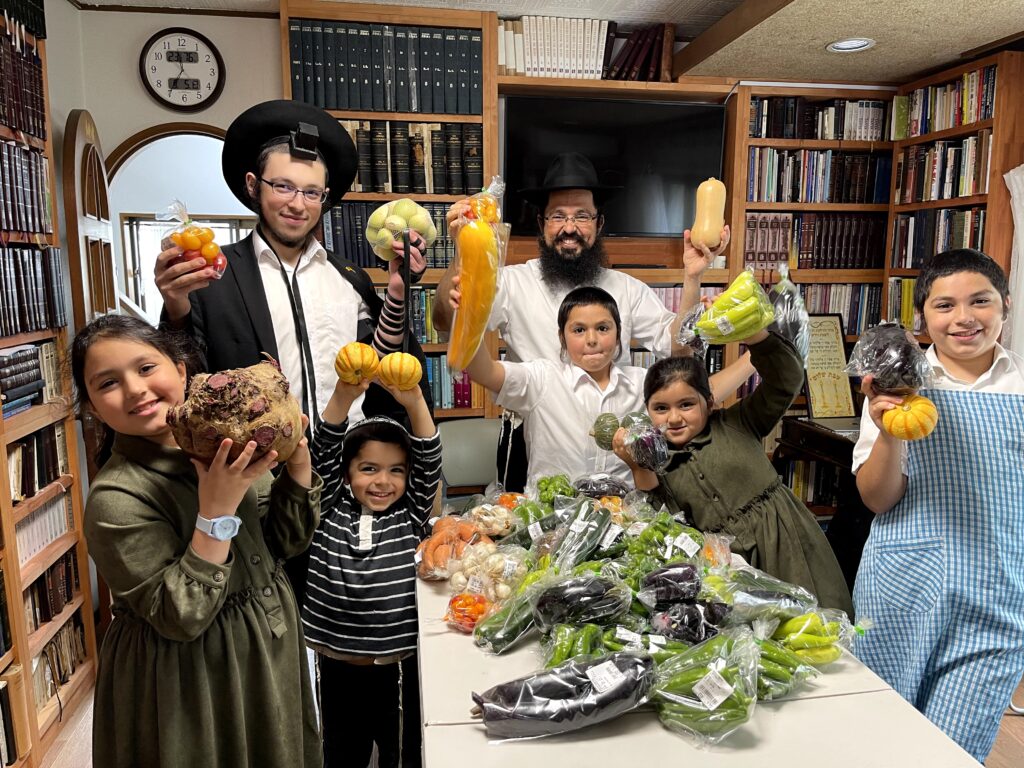 Tomorrow, Wednesday evening, September 15 will begin Yom Kippur.
The day that the deepest and purest part of our neshama is revealed. The day of eternal forgiveness, when one stands before the Creator, as an angel. We pray and wish that each of you will be sealed in the book of life for a good and sweet year. May it be a year of revealed good in every aspect of your life. From Corona(COVID-19), we will have the Crown of King Moshiach. Now. This year in Jerusalem!
We are joyously preparing for the meal before the fast and break the fast. Our generous friend Shlomi from Nagoya sent such fresh produce, large beets, special peppers and superbly sweet kabocha and many other delicious vegetables for the Holidays. Loads of Challah rolls and appetizing foods are ready for the great mitzvah of adding in meals on Erev Yom Kippur.
Yom Kippur was chosen as the day of forgiveness and atonement by G-d Almighty, 3,334 years ago. When the Jewish people were forgiven for the sin of the Golden Calf. To join for Yom Kippur please RSVP. Due to Corona(COVID-19), we have to know in advance.

Yom Kippur Schedule:

Wednesday, Sep 15
 2 PM meal before the fast
 5:30 PM Candle lighting
 6:30 PM KOL NIDREI

Yom Kippur day:
 Thursday, Sep 16
 10 AM Morning services
 11 AM YIZKOR
 4:30 PM Mincha
 5:00 PM Neilah and Blowing shofar
 6:30 PM MEAL AFTER THE FAST
Contact us from e-mail