Fabulous Shabbat Dinner celebrating Day of Redemption
Fabulous Shabbat Dinner celebrating Day of Redemption
Join us this Friday evening for an inspiring and fascinating get together in honor of the 13th of Tamuz, at 7:00 pm, at Chabad House.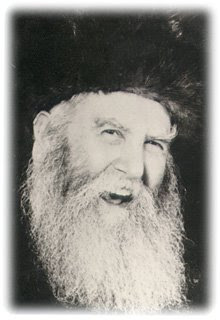 This Friday we will be celebrating the freedom of Rabbi Yosef Yitzchak Shneeorsohn from Soviet prison.
He was imprisoned for building cheders, mikvahs, teaching and spreading Torah, and keeping the light of Torah kindled in Communist Russia. This day is a day when all of Jewry was freed, because it was the victory of holiness over darkness. Originally the NKVD and KGB decreed the death sentence, but they annulled that decree and sent him to exile to Kastrama. After a few days there, he was freed.