Passover Seders with Jewish Tokyo 2021 at Chabad Japan פסח 2021 ליל הסדר חוגגים ביחד חבד טוקיו
March 27, 2021 @ 7:00 pm

-

March 29, 2021 @ 10:00 pm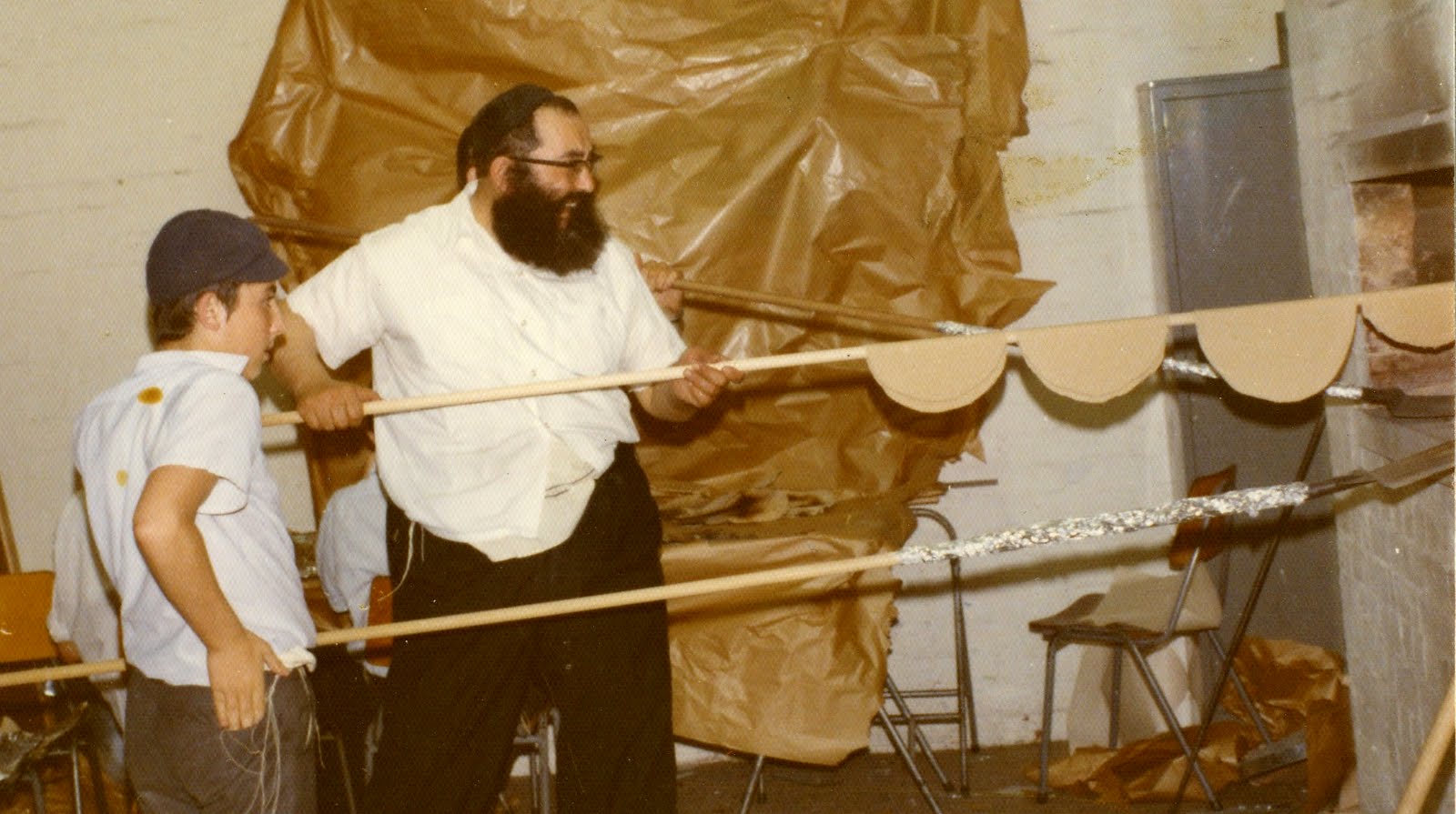 ברוכים הבאים ,ליל הסדר יפן 2021 ,חבד טוקיו
Come celebrate Passover Seders with us at Chabad Tokyo 2021.
First Pesach Seder  ליל הסדר הראשון
Date: Saturday, March 27, 2021, at 7 PM
Second Passover Seder ליל הסדר השני
Date: Sunday, March 28, 2021, at 7 PM
Both Pesach Seders will take place outdoors at Chabad Tokyo garden while following Covid guidelines.
כל הארוחות ליל הסדר ותפילות מתקימות בחצר הבית חבד טוקיו יפן
Address:
1-25-18 Sanno, Ota-ku, Tokyo 143-0023
Google maps link
This link is to the 711 convenience store right in front of Chabad Tokyo.
אם תרצו ללא תשלום נשמח לשלוח מצות ומצרכים לילי הסדר
To receive a Pesach package with Matza delivered to your door,
send us an email: [email protected]
or Whatsapp +8180 5090 7707