Moshiach's Meal end of Passover 2021 at Chabad Tokyo סעודת משיח בבית חבד טוקיו
April 4, 2021 @ 4:00 pm

-

9:00 pm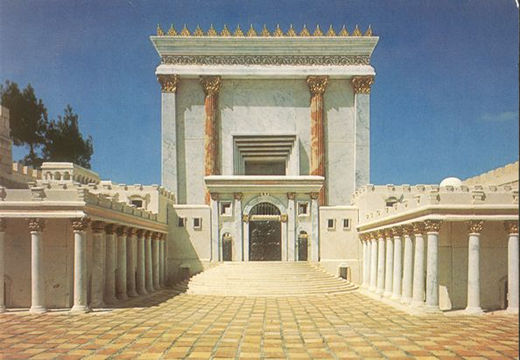 This coming Sunday at 4 PM, we will hold Seudat Moshiach at Chabad House.
Join us on this special day, when the light of Moshiach shines in the world. It is a very opportune time for the complete Redemption.
יום ראשון הקרוב, 4/4  כולם מוזמנים לחגוג סעודת משיח ומימונה בשעה 4 אחר הצהרים.
יהיה מיוחד ושמח ונשמח מאוד לראות אותכם. בואו נחגוג ביחד את הסיום של פסח בכוח גאולתי ושמח.