Chanuka 2013 at Chabad-Japan
Chanuka 2013 at Chabad-Japan
Welcome to our Grand Chanuka Celebration!
Join us this Chanuka, for a memorable and fun Chanuka Party.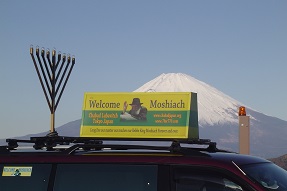 This coming Sunday, December 1st, 2013 at 4:00 pm at 

Chabad House

.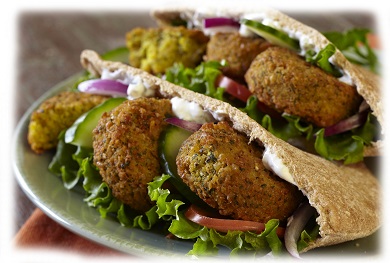 We will be having a Fantastic Falafel Workshop, for children and adults.
All participants will watch and make Falafel from scratch- from the whole chickpeas to the delicious Falafel balls.
Everyone will eat and take home.
Special Chanuka program, treats and Raffle for the children.
Bring your family and friends along. Please
contact us  if you would like us to send you Chanuka candles and a menorah.
 Looking forward to seeing you! May we celebrate this Chanuka in the Third Temple with Moshiach Tzidkenu!
Sincerely,
Rabbi Binyomin and Efrat Edery
Chabad Japan