Chabad Tokyo Thirteenth Anniversary Chanuka Celebration, Olive Oil Making
Chabad Tokyo Thirteenth Anniversary Chanuka Celebration, Olive Oil Making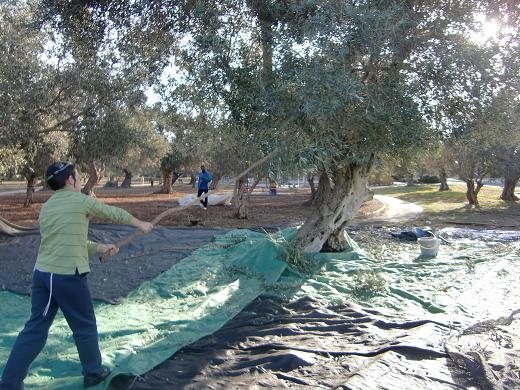 This Chanuka Chabad of Japan celebrates its Bar Mitzvah Anniversary!
 Thirteen years of illuminating Japan with acts of goodness and kindness.
Celebrate with us, join us this Chanuka, Sunday,
December 9th at 3 pm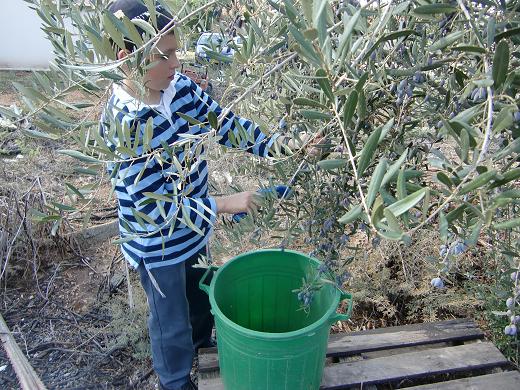 Special Highlight:
 We will be making oil from scratch with fresh olives from Israel.
This will be a very fun, informative and exciting activity for both children and adults.
See how fresh olives become olive oil to light the Menorah.