Bar Mitzvah Anniversary of Chabad Japan
Bar Mitzvah Anniversary of Chabad Japan
Today, Chanuka eve, Chabad of Japan celebrates its Bar Mitzvah Anniversary.
From its establishment in 1999, to this day, thirteen years later, Rabbi Edery and the Chabad House crew have been continuously illuminating Japan with acts of goodness and kindness. Countless people have been helped both materially and spiritually. It has been a shining lighthouse, a spiritual compass for everyone.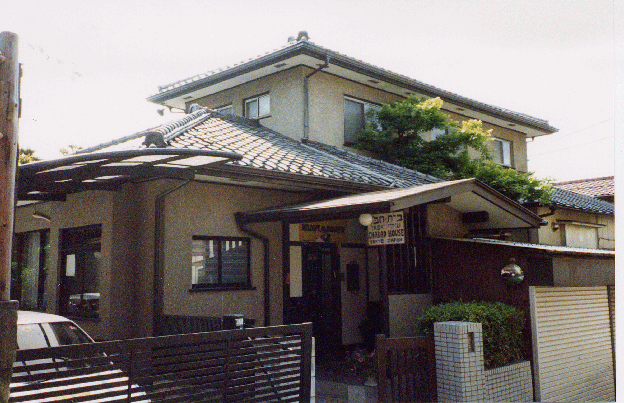 Rabbi Edery and his wife came to Japan right before Chanuka of 1999 with $400 in their pocket. Through G-d's miracles, constant blessings from the Lubavitcher Rebbe king Moshiach, and the kindness and generosity of many people, Chabad of Japan has grown, developed and established a place where every person finds happiness, a listening ear and heart, comfort and kindness and assistance.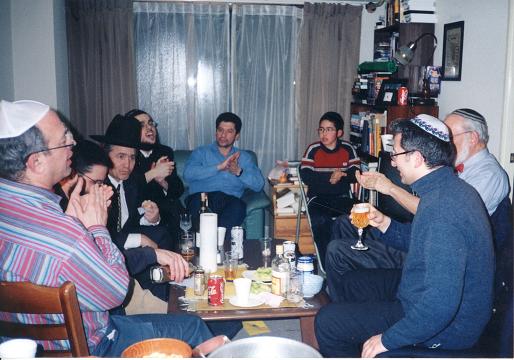 Chabad of Japan established the first and only kosher eatery in Japan- first known as Kosher Delica, now King Falafel. It also established a very efficient and successful delivery service which caters kosher food anywhere in Japan called Kosher Delica. Many hotels and businessmen use it on a daily basis. Chabad of Japan does the only Kosher Shechita (slaugtering) in Japan both for chicken and beef and works with local supermarkets to promote kosher food.
Rabbi Edery is known for his devotion and selflessness when it comes to helping any person, regardless of creed or color. His ongoing and crucial help during the Tsunami and a goverment certificate of honor can attest to that. His countless visits to prisons, hospitals, home visits for emergencies or just to say hello and be of help, are just the tip of the iceberg of what goes on everyday at Chabad of Japan.
Every shabbat and Holiday at Chabad House are days of joy and filled with meaning, and blessed with many guests from Japan and overseas.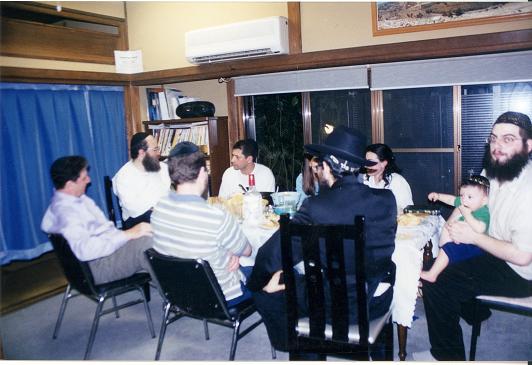 We are now starting our fourteenth year. In Hebrew fourteen means "Yad", hand. We, at Chabad of Japan, resolve to open our hand even more and to reach and help more and more people and pray that Hashem outsretch His hand and redeem the whole world through sending our righteous Moshiach, ending this bitter and difficult exile and building the third and everlasting Temple.
We hope and sincerely pray that this Chanuka we will light in the Bet Hamikdash with the High Priest. May it be now!