Passover with Chabad Tokyo Japan 2018
March 30, 2018 @ 6:00 pm

-

April 1, 2018 @ 7:30 pm
Pesach Seder Tokyo 2018
Join us for the Pesach Seder in Tokyo
Friday, March 30, 2018
at 6 pm Seder begins.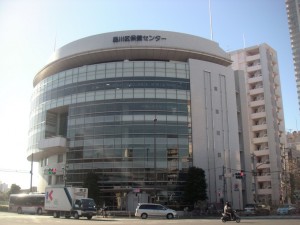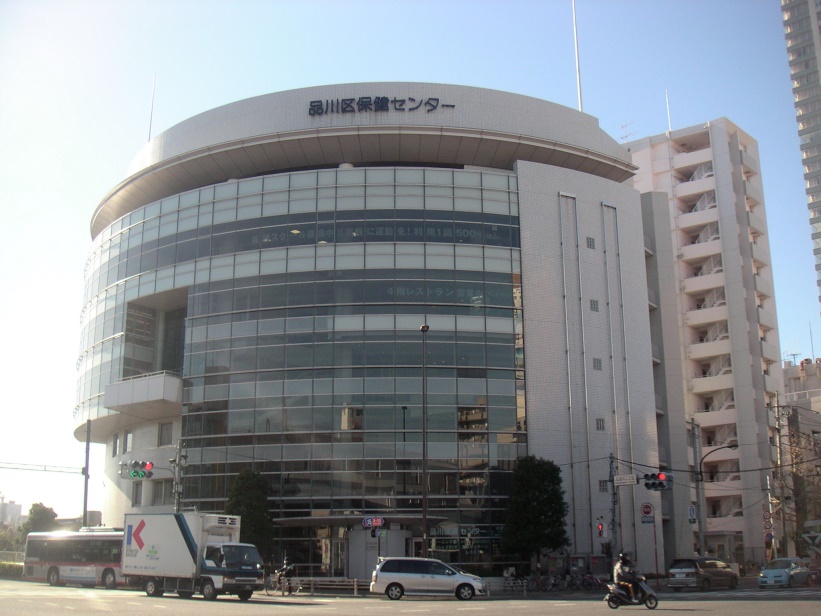 For registration
Suggested donation 5,500 Yen for adult. 3,600 Yen for students. Children are free.
Those that are not in a position to donate, of course are welcome unconditionally.
Those that can add and contribute more, we will greatly appreciate the kindness and generosity, as it will help us cover the costs of Passover.
address
Shinagawa Health Center 7th floor
Closest station: Shimbamba station
5 minutes by car from Shinagawa station.
Address and map in the link below

Second Pesach Seder
Saturday evening, March 31
At 7:30 pm
At Chabad Japan address and map
For reservations
Shevii shel Pesach
Join us for the 7th day of Pesach
At Chabad Japan
At 4 pm
RSVP
All meals are under the strict supervision of Rabbi Binyomin Y. Edery, Chief Rabbi of Japan.
This year we be our 18th public Seder in Tokyo.
If you live in Tokyo or visiting, join us for a memorable and inspirational event.
Welcome! This year in Jerusalem with Moshiach Now!
PESACH SEDERS IN JAPAN
Passover Seder with Chabad Kyoto
Passover Seder with Chabad Takayama