Chanukah starts from evening of November 28th (כסליו)!!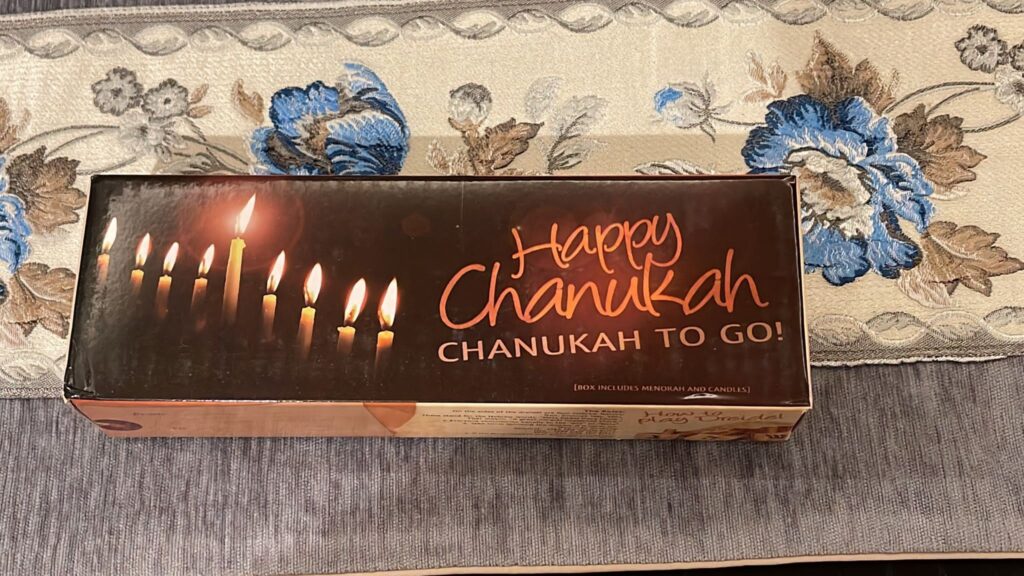 This year, Chanukah starts from the evening of November 28th! We are providing Happy Chanukah Set -Chanukah to Go! (Box includes Menorah and Candle), for people who hopes to have before the coming Chanukah. Feel free to contact us from our e-mail!
Also in the first evening of Chanukah, Japanese visitors are welcome and donut, tea, coffee, wine and many other delicious food will be provided!! For kids, Dreidel is also available!
If you are visiting Chabad House of Tokyo for the first time, visitors need to fill out the visitors form beforehand. Our staff will send you after contacting us.
We are looking forward for your visit!